AA93Y09 Fuji NXT H04S 7.0 SMT Pick Up Nozzle
Fuji Nozzle always with H01 / H04 / H04S / H08 / H08M / H12 / H12S / H24 and so on. H08 and H12 / V12 nozzle is the same, and you can share us nozzle part number, we can help you to find these nozzle.
Place of Origin: Guangdong, China (Mainland), China
Model: H04S 7.0 Fuji NXT Nozzle
P/N: AA93Y09
Warranty: 6 months
MOQ: 1 piece
Experience: 12 years
Delivery time: 1 working days
AA93Y09 NXT H04S 7.0 SMT Pick Up Fuji Nozzle pictures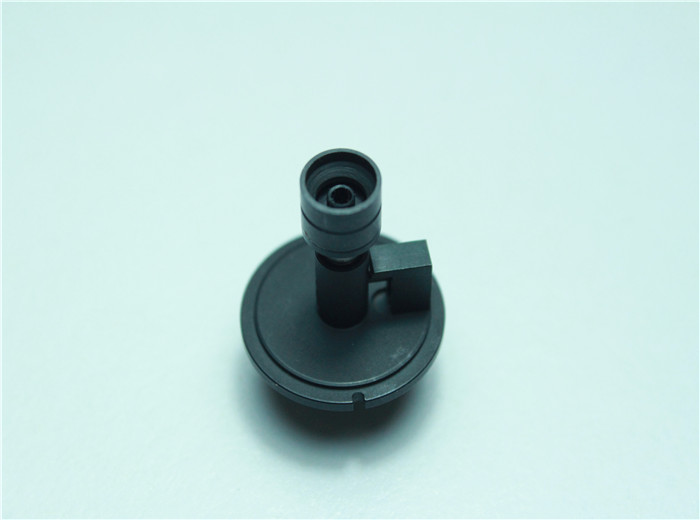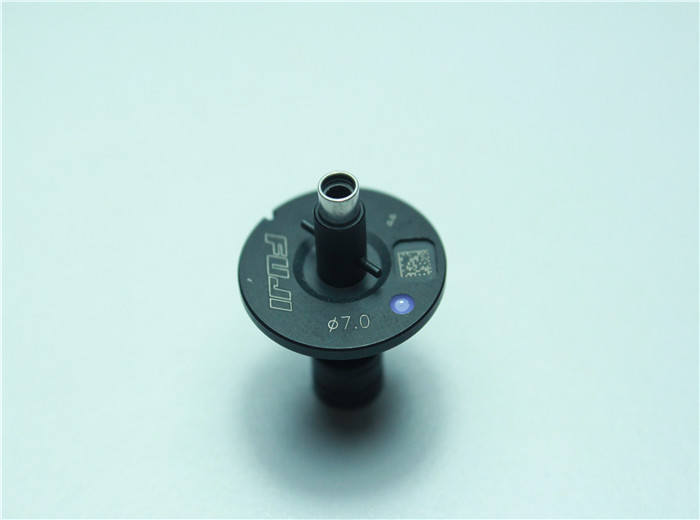 Our company deals in the following products:
1.SMT equipment and accessories: SMT Feeders, Smt nozzles, SMT feeder parts, Yamaha feeder storage cart, nozzle filter, THK grease gun, NSK grease, THK lubricant, Fuji bearing, Panasonic motor, Samsung cylinder, Juki sensor, Yamaha belt etc.
2. Nozzles & feeders for fuji, for Juki, for Yamaha, for Samsung, for Siemens, CM602, CM402...have large stock.
3. SMT Nozzle cleaning machine, SMD component counter, PCB cutting machine, Laser cutting machine, Laser welding machine, SMT solder paste mixer, Reflow checker, PCB up and down board machine, Solder paste printing machine, Conveyor.
4. We sell and recycle used smt machine.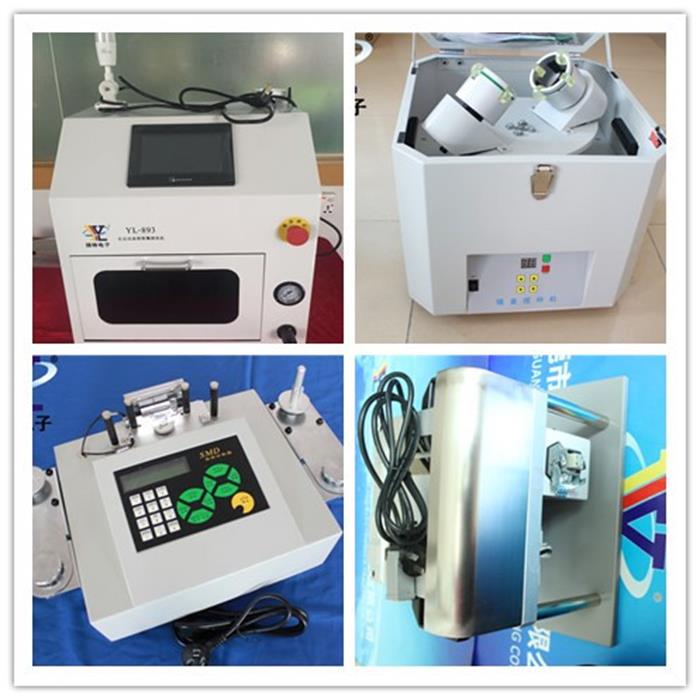 SMT 2AGKNX001703 Fuji NXT III H24 1.3 Nozzles
SMT 2AGKNX003504 Fuji NXT III H24 1.0 Nozzles
SMT 2AGKNX003703 Fuji NXT III H24 1.8 Nozzle
2AGKNX003900 Fuji NXT III H24 2.5 Nozzle
2AGKNX004002 Fuji NXT III H24 1.3M Nozzle
2AGKNX004102 NXT III H24 1.8M Nozzle
2AGKNX005502 Fuji NXT III H24 0.5 Nozzle
ADCPH7521 Fuji CP7 CP8 0.7 Nozzle Fuji Nozzle
ADCPH7531 Fuji CP7 CP8 1.0 Nozzle Fuji Nozzle
ADCPH7541 Fuji CP7 CP8 1.3 Nozzle Fuji Nozzle
ADCPH7702 Fuji CP7 1.3M Nozzle Fuji Nozzle
ADCPH9554 Fuji CP7 CP8 1.8M Nozzle Fuji Nozzle
ADCPH9554 Fuji CP7 CP8 1.8 Nozzle Fuji Nozzle
ADCPH9560 Fuji CP7 CP8 2.5 Nozzle Fuji Nozzle
ADCPH9570 ADCPH7574 FUJI CP7 3.75 Nozzle
ADCPH9580 Fuji CP7 CP8 5.0 Nozzle Fuji Nozzle
ADCPH9612 Fuji CP7 CP8 2.5 Nozzle Fuji Nozzle
ADCPH9681 Fuji CP7 CP8 5.0 Nozzle Fuji Nozzle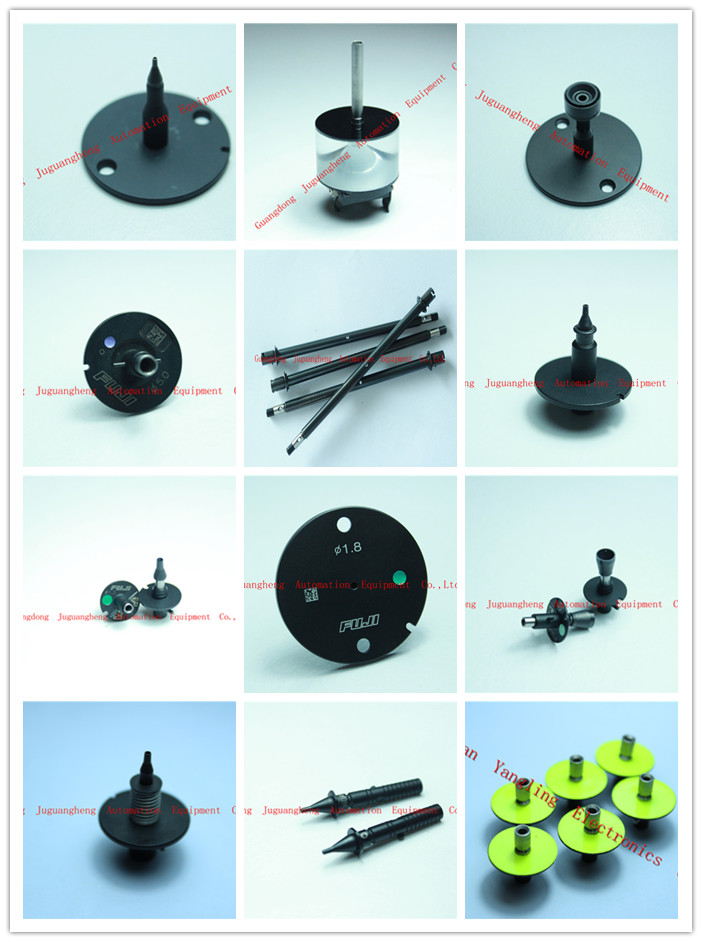 Company information
"Guangdong Juguangheng Automation Equipment Co.,Ltd." located in Chang'an town Dongguan, which been endowed with "one of the most famous manufacturing industry town" in China. We mainly engaged in SMT equipment, SMT consumables, SMT spare parts, SMT lubricants and processing of SMT. We also do selling and recycling of SMT machines. We offer SMT machine repair and maintenance services for board, servo, motor. Our parent company Yangling Electronics Co.,Ltd established in 2005, with 11 years history. For many years, we has kept close and friendly relationship with some well-known suppliers of SMT line, offered advanced production equipment, SMT tools, accessories and consumables to the OEM and OEM manufacturers.
After sale Service
1. If you are not satisfied when you receive your item, please return it within 7 days for a replacement.
2. Full refund after we receive our original item.
Our advantage
A. 13 years trading experience
B. Attend NEPCON China every year since 2009
C. Various brands available
D. Offer customized service
E. Large stock- more thank 5000 kinds of parts, fast shipping
Packaging & Shipping
Shipping
We ship to Worldwide.
Items are shipped via Fedex, DHL, or UPS, for some country which is not available, will choose EMS TNT or other ways.
Packaging
1. Provide prevent the extrusion packaging
2. The outside carton:there are many sizes of cartons all according to your order
2017-2-22 Alice huang
2018-4-13